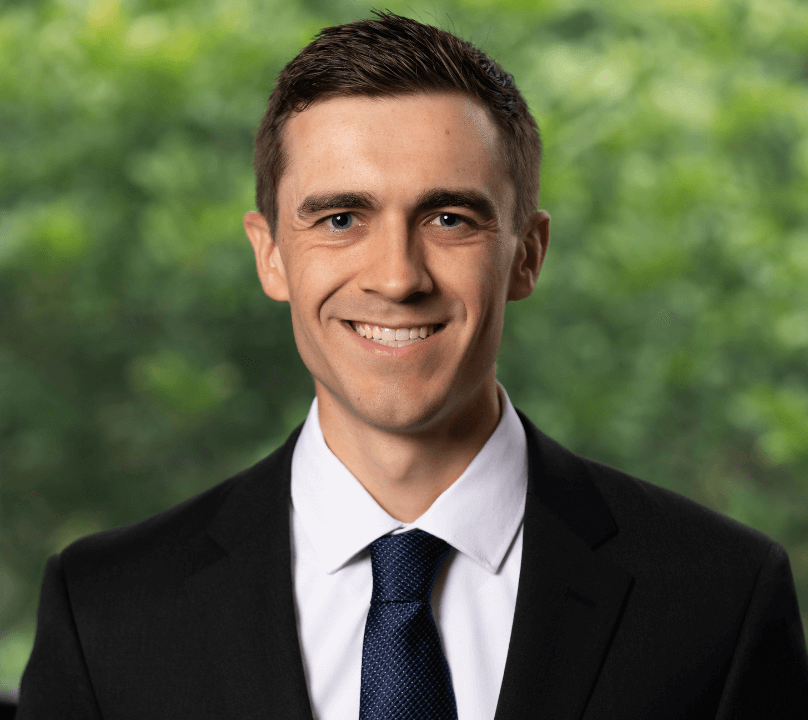 Jeff Kohl – MBA
Hometown: Colorado Springs, CO
Undergraduate Institution: UCLA
Major: Business-Economics
Concentration:
Consulting, Strategy
Biography
Prior to Owen, I worked in the sports industry. I started my career in collegiate athletics marketing before most recently working in fan research and analytics for the PGA TOUR. I'm concentrating in strategy and finance at Owen and plan to make a career switch into strategy consulting after business school.

Nashville Bucket List
See a performance at The Bluebird Cafe.

Education
B.A., Business Economics, UCLA