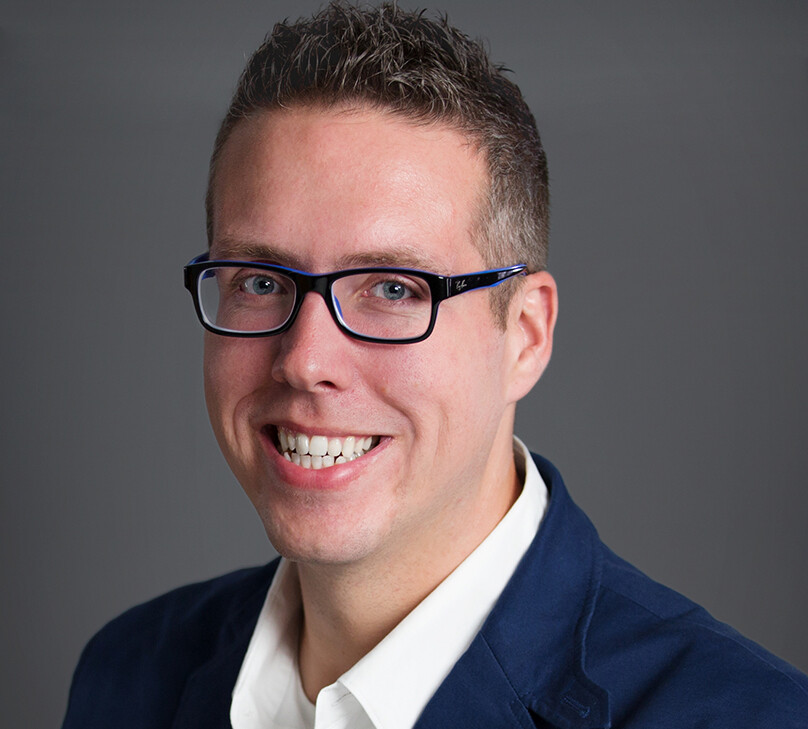 Biography
Jordan works with students and faculty, provides consultations, answers research questions, provides workshops and class sessions on library services, data, and database use.

Jordan Nielsen joined Owen in 2021 from San Francisco State University where they were the Head of User Services & Engagement and librarian for the Lam Family College of Business. Prior to joining SF State, Jordan held positions at Rutgers, The State University of New Jersey, San Diego State University, and the University of Arkansas. Jordan is passionate about teaching business information literacy and is committed to fostering a learning environment that is caring, equitable, and inclusive. Jordan is also interested in academic entrepreneurship, and they enjoy working closely with students and faculty who are engaged in research commercialization and other similar entrepreneurial activities.
After graduating with a B.S.B.A. in Marketing and an M.B.A. from the University of Tennessee at Martin, Jordan attended the University of Tennessee, Knoxville where they earned an M.S. in Information Sciences. They are currently pursuing a doctorate in Learning Design at the University of Illinois at Urbana-Champaign. Originally from Atwood, Tennessee, Jordan is excited about returning to Tennessee to work at Vanderbilt.

Education
MBA, University of Tennessee at Martin
B.S.B.A., Marketing, University of Tennessee at Martin
M.S., Information Sciences, University of Tennessee