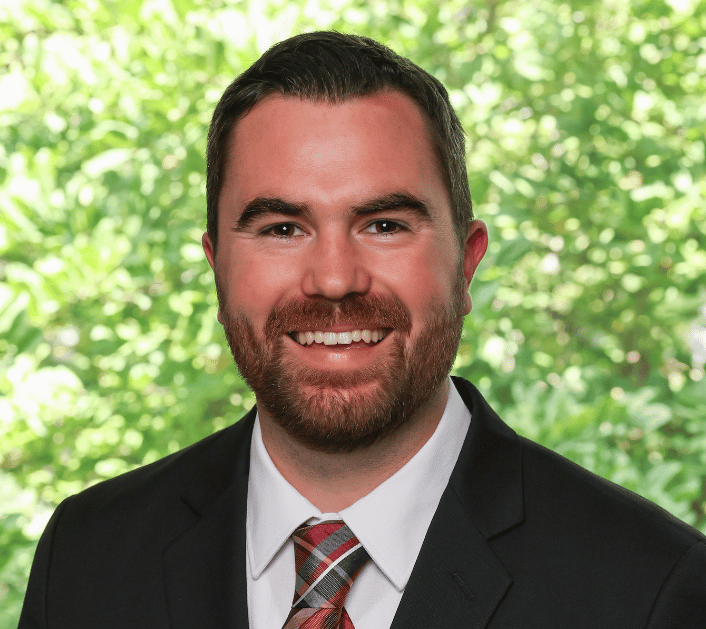 Joseph Warner – MBA
Hometown: Geneva, NY
Undergraduate Institution: Pennsylvania State University
Major: Biomedical Engineering
Concentration:
Consulting, Health Care, Strategy
Biography
Prior to Owen, I worked at a data analytics software company located right outside of Boston as a Project Manager. I am concentrating in Healthcare and Strategy at Owen, and I will be interning at Humana this summer on their IT Healthcare Services team. In my spare time, I like to follow Penn State and Buffalo sports, watch the latest movies in theaters or streaming, and seek out new breweries around Nashville.

Nashville Bucket List
Attend a show at the Grand Ole Opry.