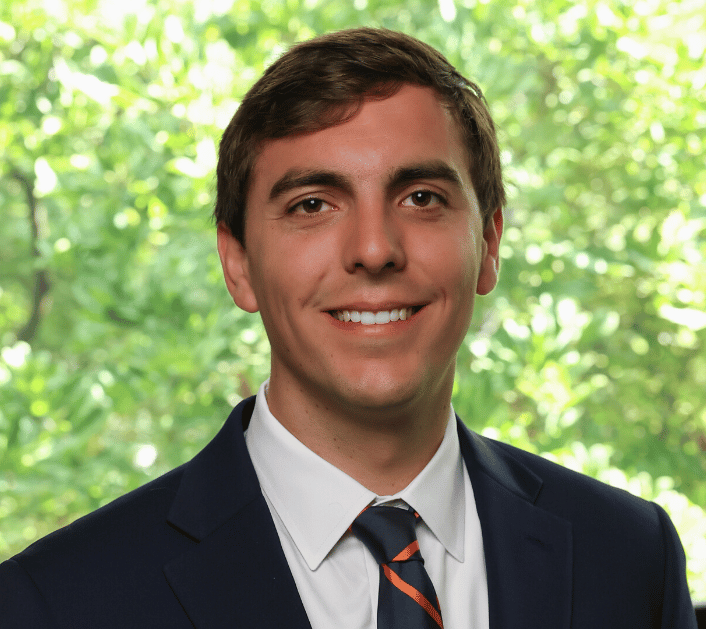 Max Evans – MBA
Hometown: Sandy, UT
Undergraduate Institution: University of Southern California
Major: Accounting & Business Administration
Concentration:
Consulting, Finance, Operations, Strategy
Biography
After graduating from the University of Southern California, I spent 2 years working in Los Angeles auditing private companies actively working on IPO transactions. At Owen, I have had the opportunity to broaden my perspective, studying strategy, operations and analytics, and finance to learn the full breadth of business activities. In my free time, I enjoy golfing around Nashville and going to Nashville SC and Nashville Predators games.

Nashville Bucket List
I want to go spend an evening at the bluebird listening to some great music, and learning more about the place Taylor Swift was discovered.