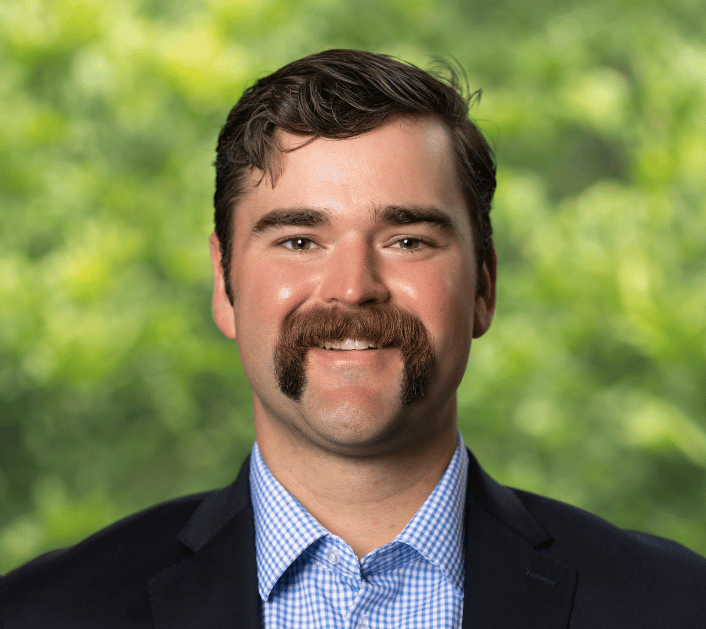 Robert Koch – MBA
Hometown: Bethesda, MD
Undergraduate Institution: University of Georgia
Major: Political Science
Concentration:
General Management, Operations
Biography
Prior to enrolling at Owen, I worked as a staff assistant on Capitol Hill for 2 Congressmen before spending the last 6 years working in alcohol distribution in New Jersey and Nashville. In my free time, I enjoy hiking, biking, and playing golf around Nashville and taking in all of the incredible live music that the city has to offer.

Nashville Bucket List
To attend the Grand Ole Opry!