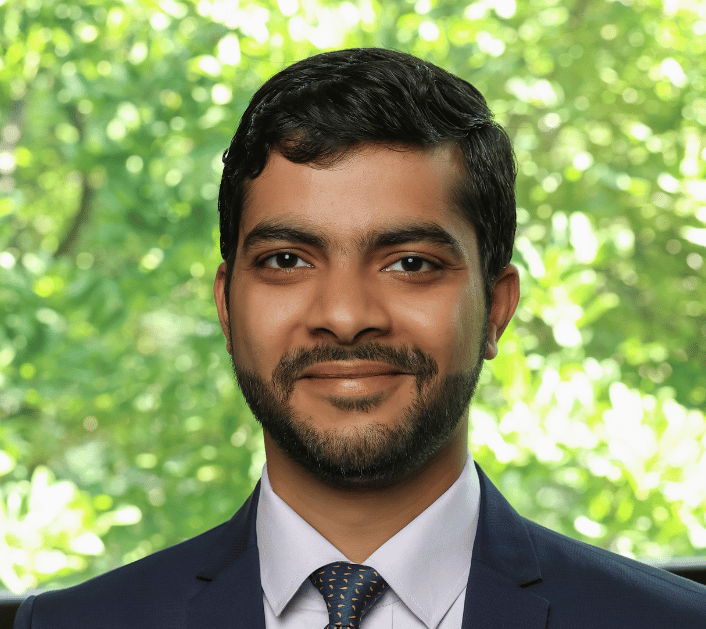 Rushikesh Jere – MBA
Hometown: Pune, India
Undergraduate Institution: Institute of Chartered Accountants of India
Major: Accounting and Finance
Concentration:
Consulting, Finance, Strategy
Biography
After spending 7+ years in Auditing and Credit Risk in India, I decided to get my MBA from Owen to learn about business from a holistic perspective. I absolutely love being active in the collaborative environment here! I enjoy cooking and spend most of my free time listening to podcasts.

Nashville Bucket List
Explore all the major hiking trails around Nashville. Thanks to the Owen Outdoor Adventure Club for inspiring me to explore this side of Nashville!