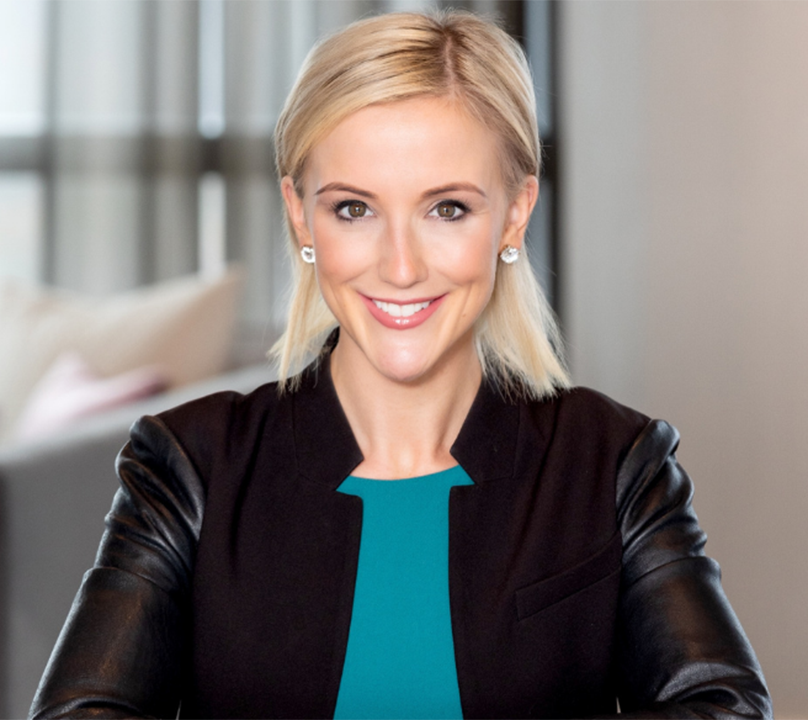 Stacie Pawlicki
Director, Center for Entrepreneurship
Biography
Stacie Pawlicki serves as the Director of the Center for Entrepreneurship. She is an entrepreneur, ICF accredited coach, and seasoned strategic marketing executive with over 12 years of experience building and developing teams for startups and multimillion-dollar corporations.
Stacie's most recent entrepreneurial venture is founding and serving as CEO of Nessa Leaders, a leadership coaching and culture consulting company specializing in helping startup and growth-stage companies develop their executives, managers, and teams.
Stacie previously served as the VP, Marketing for Healthcare Bluebook, a healthcare price and quality transparency provider. Before that, Stacie was VP, Marketing for InQuicker, a Software-as-a-Service online appointment scheduling provider for health systems. As an executive at that Inc. 500 startup, the team tripled its revenue before being sold to a publicly-traded company.
In partnership with the Nashville Entrepreneur Center, Stacie co-founded Advance Nashville, the young professionals' board where she was Co-Chair of the Capital Investment team.
Education
Accelerator, Vanderbilt University, 2009
B.A., Sociology, Vanderbilt University, 2008