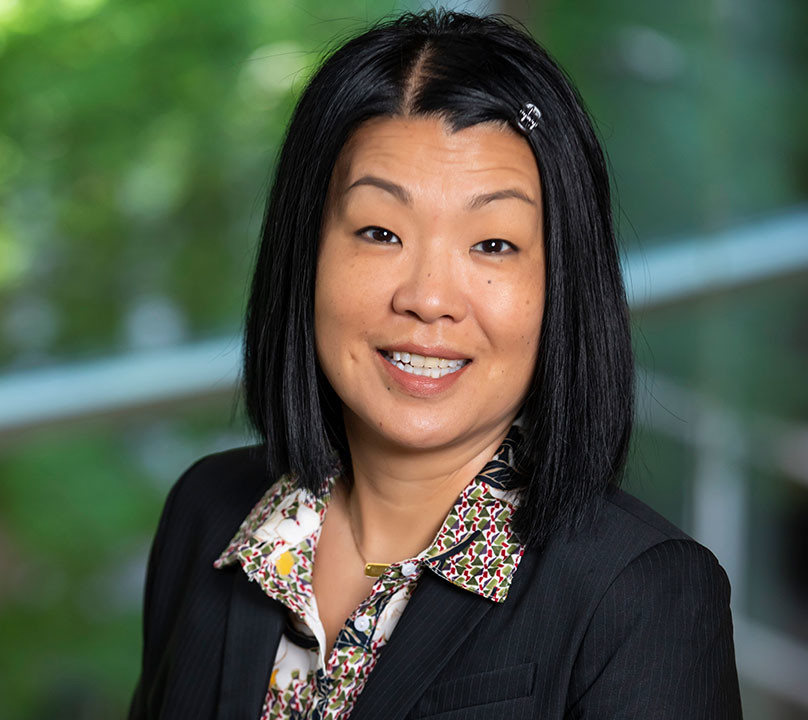 Sue Oldham
Associate Dean, MBA Operations
Biography
Working closely with colleagues in the dean's office, faculty, staff and student leaders, Sue works to enhance the end-to-end student experience from the moment a prospective MBA student becomes interested in Owen until they graduate. This includes oversight of Admissions, Academic Programs and Student Life, Shared Services, Extracurricular Learning, and the Career Management Center (CMC).
Sue joined us from Rice University where she was the Executive Director of Alumni Engagement, External Relations. Previously she was Executive Director of Recruiting and Admissions for all four MBA programs at the Jones Graduate School of Business at Rice University. She joined the Jones School in 2008. Prior to her job at Rice, Sue had a 10 year career in information technology consulting spanning several companies and cities from Los Angeles to Charlotte to Dallas. Sue earned a BA in English at Rice University and an MBA '93 in Marketing from Vanderbilt University, Owen Graduate School of Management.
Sue's community involvement is extensive as she continues to be very involved with leadership positions at her church, children's schools, and neighborhood. Sue is a fellow with the Vanderbilt University Frist Center for Autism & Innovation and serves as chair of the Business School Advisory Committee for ETS. She also currently serves on the board of directors for Avondale House and Friends of Fondren Library and is an active leader in the National Charity League. Sue and her husband Ted have two children.