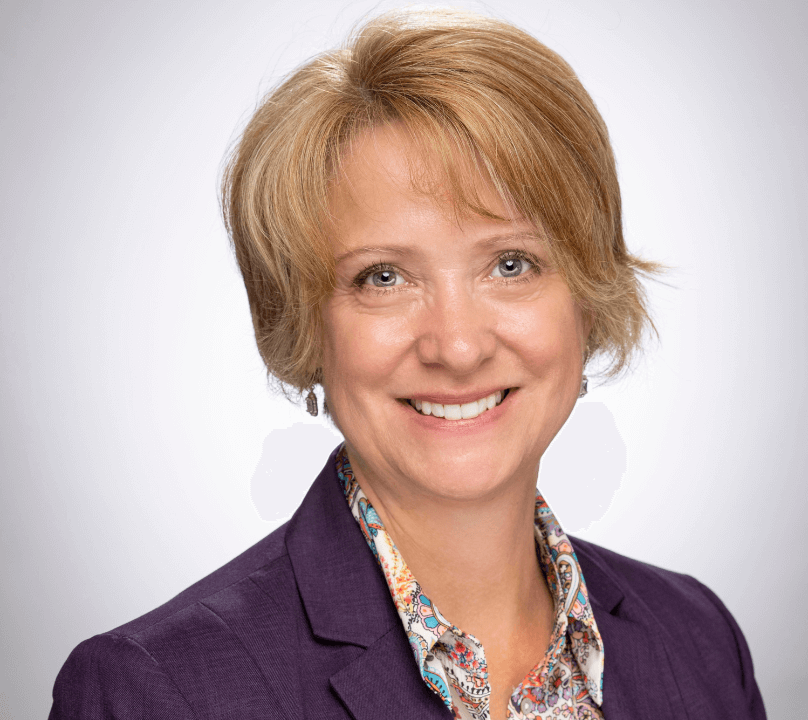 Tonja Russo
Associate Director, Alumni Engagement
Biography
Tonja Russo joined Owen in July 2022 as the associate director of alumni engagement. She brings over seven years' experience in higher education and private independent school development, alumni relations, and event management, most recently at The Harpeth Hall School in Nashville and previously at Miss Porter's School in Farmington, CT and University of Saint Joseph in West Hartford, CT. Before that, Tonja worked in the healthcare industry holding positions in provider and broker relations, physician and hospital network development, and marketing communications consulting. She attended Ithaca College.
She has been a passionate board member, event chair, and volunteer in many community organizations focused on education, youth services, and food insecurities.
Tonja relocated to Nashville in 2021 and enjoys exploring all that her Germantown neighborhood has to offer with her husband, John. She loves to garden and prepare healthy dishes with her "bounty" and is excited to immerse herself in her new Nashville community.