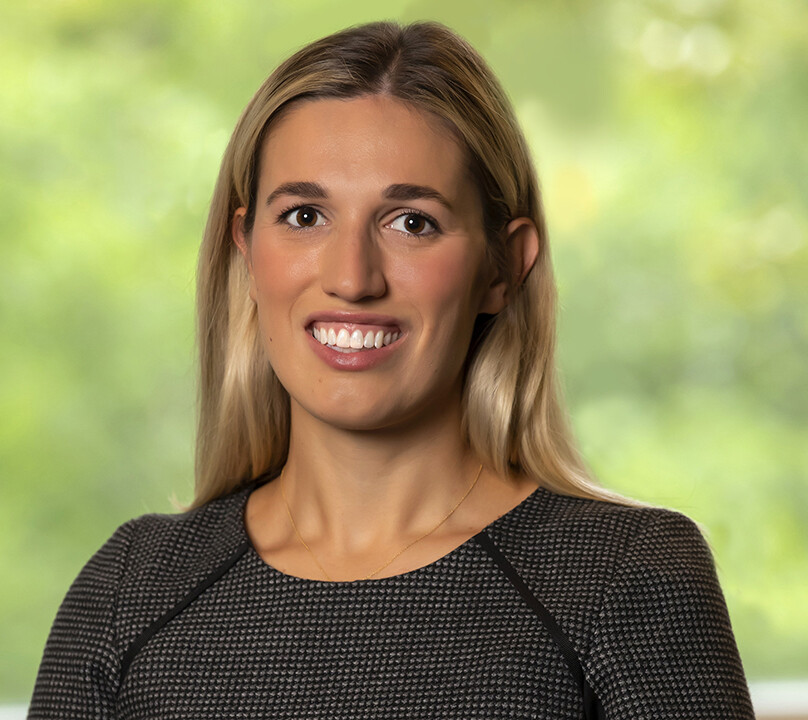 Brianna Escoe
Senior Lecturer of Marketing
Research Interests/Areas of Expertise
Emotions, Resource Scarcity, and Compensatory Consumption
Biography
Awards & Accomplishments
Professor Escoe received the Dean's Dissertation Completion Fellowship at the University of Cincinnati. This award is presented annually to five doctoral students across the university whose dissertation work represents superior scholarship that enhances the reputation of their college, department, and the university. She also received the Lindner Summer Research Grant for her dissertation work. She was named a 2020 AMA- Sheth Doctoral Consortium Fellow and was awarded the University of Cincinnati Dean's Excellence in Teaching Award.
Consulting
Brianna has consulted for the Cincinnati Innovation District. She conducted market research on their behalf and advised them in building and representing their brand.
Impact
To date, there is no academic literature that formally defines and describes the experience of cringe. Professor Escoe's work defines cringe and explores how it impacts the extent to which certain brand's messages or advertisements go viral. This has important implications in the academy as she is introducing a new emotional experience and in the industry as she is exploring a new determinant of viral messaging.
Publications
Brianna has published her work on emotion in a prominent marketing journal, The Journal for the Association of Consumer Research. She has presented at ACR and APA conferences and has written a book chapter in The Handbook of Research Methods in Consumer Psychology.

Teaching
Professor Escoe brings academic insights into the classroom in order to enrich her students' understanding of advertising and marketing concepts. She has taught many courses including Consumer Behavior, Advertising, Introduction to Marketing, Branding, and Retailing. At Owen, she is teaching Advertising and Pricing for Masters and MBA students.
Research Interests
Professor Escoe is an expert in the field of consumer emotion. Her work seeks to understand how our emotional experiences shape our everyday lives, from the purchases we make, our relationship with others, our connections to different brands, and feelings and inferences about ourselves. Specifically, she focuses on cringing. Brianna's work seeks to understand what cringing is, why we do it, and how it impacts our relationships with brands and other people.

Education
Ph.D., Marketing, University of Cincinnati, 2021
B.S., Ohio State University, 2016