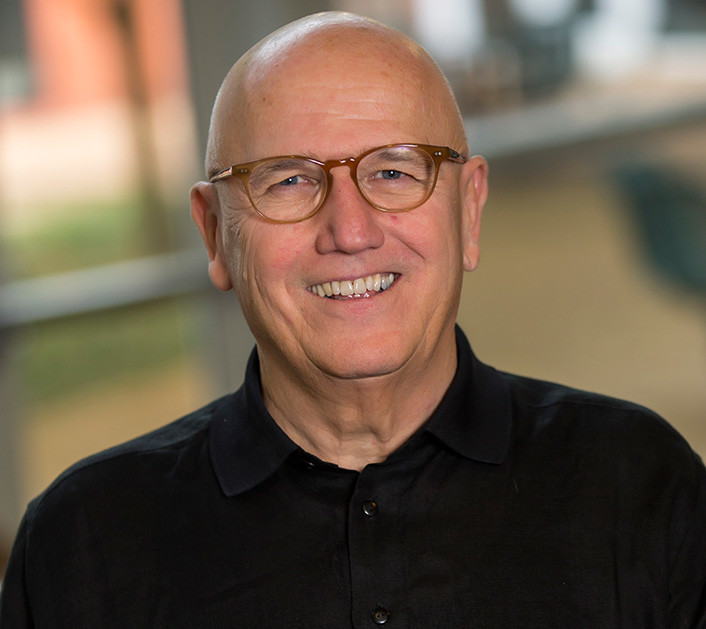 Joseph M. Ryan
Adjunct Professor of Management
Research Interests/Areas of Expertise
Strategy, change management, leadership development

Biography
Professor Joe Ryan is a highly accomplished business adviser and strategist with extensive experience in executive teaching and management consulting. He is president and founder of True North Advisory Group.

Impact
In his role with True North, Joe works with executives as an adviser and thinking partner on business strategy and change management assignments. He has worked with clients in consumer products, insurance, financial services, the securities industry, software, travel, telecommunications, R&D, and the two largest membership organizations in the United States. He is a frequent speaker at industry conference. He has held management positions in strategic planning, business development and organization development with GE, GTE Labs, and ARAMARK.
Teaching
Professor Ryan has taught in at Wharton's EMBA and Executive Education programs in Philadelphia, San Francisco; with INSEAD in France; and in Bangkok. He led the EMBA Global Strategy Project work at Georgia Tech from 2013–15. He is a Faculty Director at Vanderbilt Executive Education.

Research Interests
Joe's research interests include leadership development, strategy implementation, service management, best practices in change management, action learning, and the design of customized executive education programs. He is currently finishing a book, Beyond Smart Talk: A Field Guide for Building Strategy Execution Competence. It addresses "on the ground" leadership and change management practices with emphasis on manager-friendly diagnostic tools. The book is based on his long-term working relationship as an advisor to four CEOs currently leading strategic change initiatives in the banking, information technology, membership services, and the global travel management business.
Education
Ph.D., Sociology and Anthropology, University of Pennsylvania, 1978
B.A., Philosophy, La Salle College, 1972