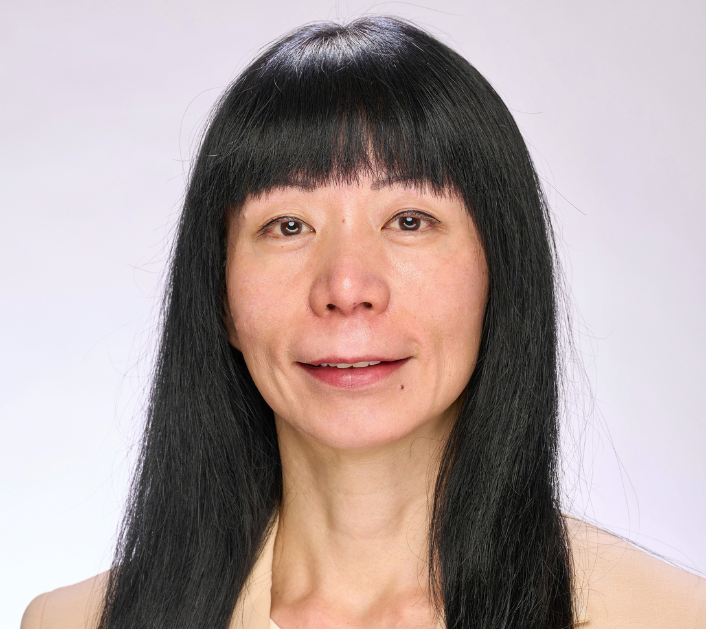 Wendy Liu
Associate Professor of the Practice of Finance
Faculty Director, MS Finance Program
Biography
Professor Wendy Liu joined Owen as an Associate Professor of the Practice of Finance and the Faculty Director of the MS Finance (MSF) program in July 2023. She plans to bring financial markets research findings to the classroom through several graduate and undergraduate level courses including Bond Markets and Financial Economics. She will also provide academic advising to the 90+ MSF students and work with various Owen units including Academic and Student Affairs (ASA) and the Career Management Center (CMC) to support MSF academic success and career development.

Awards & Accomplishments
Wendy is passionate about helping students to build a solid foundation in finance and embark on successful careers. Prior to joining Owen, Wendy served as the Director of Wall Street Scholars and the Director of Undergraduate Studies for Finance at the University of Kentucky. Since earning a Ph.D. in finance from Kelley School of Business at Indiana University, she has received numerous recognitions for teaching excellence, including the Great Teacher Award from the University of Kentucky (UK) Alumni Association, the UK Outstanding Faculty Teaching Award, the Gatton College Teaching Excellence Award, and the Lockheed Martin Excellence in Teaching Award at Texas A&M University.

Expertise
Professor Liu has taught over 8,000 students in undergraduate- and graduate-level finance courses in online and traditional formats, covering subject areas such as corporate finance, investments, and international finance. She has extensively collaborated with finance executives and other industry professionals to create mentoring and career opportunities for students.

Leadership
Professor Liu founded several experiential learning programs in finance for undergraduate and graduate students, including the Wall Street Scholars program and the annual Stock Pitch Competition at the University of Kentucky. She is serving as a senior advisor to an investment bank with locations in Charlotte, North Carolina and Austin, Texas.

On A Personal Note...
I enjoy travel, learning about the culture, history, and economies of different countries, and listening to a broad spectrum of music, from classical to metal.

Education
B.A., International Finance, Capital University of Economics and Business
M.B.A., Wake Forest University
Ph.D., Finance, Indiana University
Phone
615-343-1281
Office
363