Get to know the newest MMHC candidates at Vanderbilt Business
By Heream Yang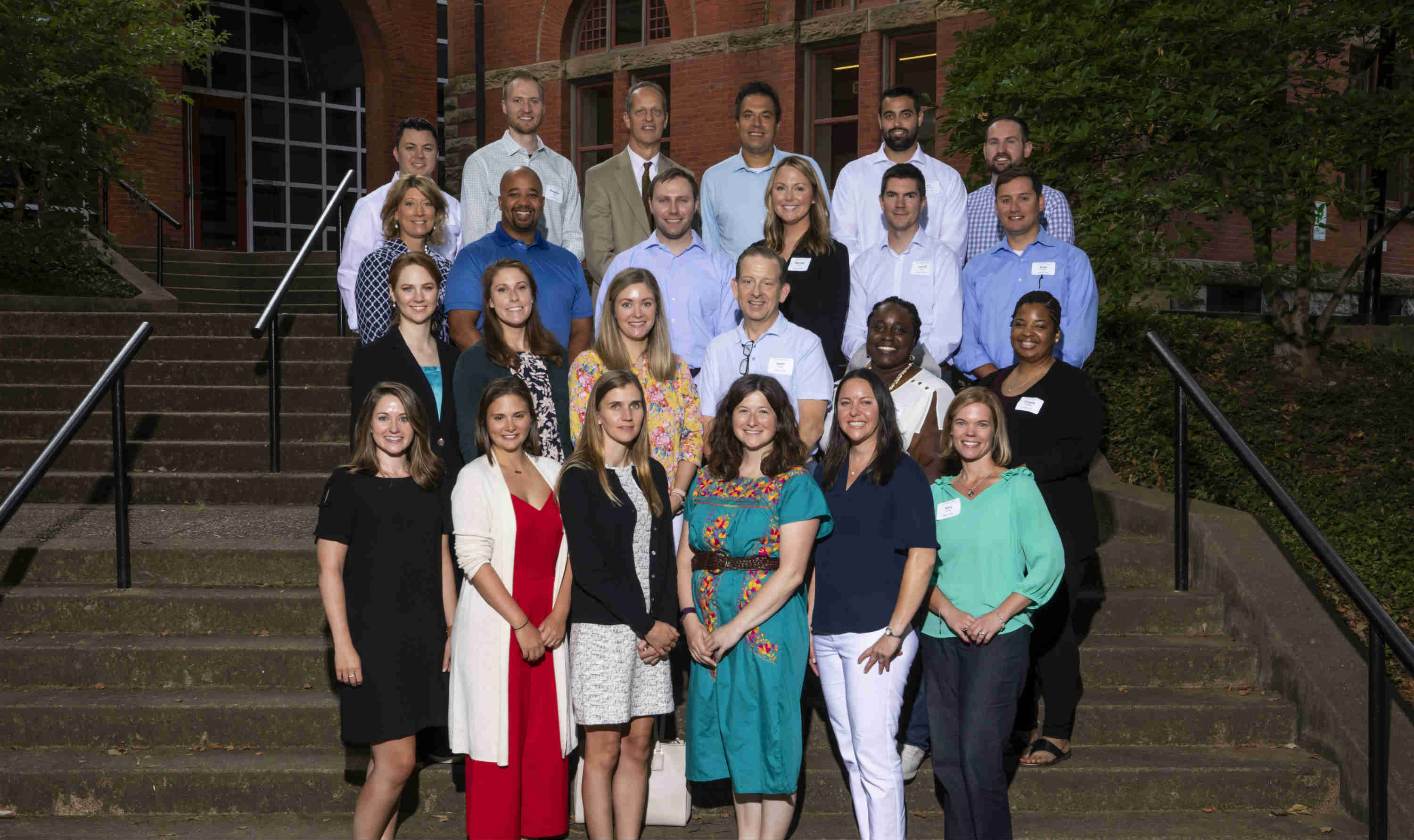 Earlier this month, the newest Master of Management in Health Care (MMHC) cohort finished orientation and kicked off classes. Over the next 12 months, these practicing physicians, clinicians, and administrators will learn the business side of the industry, bringing valuable skills back to their organizations as they master healthcare management.
For more information on Owen's newest MMHC students, read the snapshot below and visit the class profile page to find out more.
Class Size: 28
Average Age: 37
Average Years of Work Experience: 13
Average GPA: 3.26
Female (% of class): 61%
Minorities (% of US Citizens): 14%
Distance Students (% of class): 14%*
*Distance students are defined as living 3 or more hours of travel time away from Owen.