Nissan LEAD program accelerates talent development and leadership readiness through a partnership with Vanderbilt
By Lacie Blankenship
In June, the Executive Education team at Vanderbilt Business hosted Nissan LEAD, a 6-month immersive leadership development program for Nissan talent. The 2023 Nissan LEAD class includes 34 participants in various functions from across North and South America.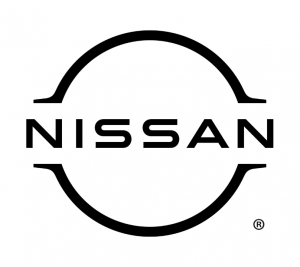 "Nissan LEAD is a part of our innovative partnership with Vanderbilt Business," said Jérémie Papin, Senior Vice President, Nissan Motor Co., Ltd. and Chairperson, Nissan Americas. "As we engage, develop and retain our top talent, we are proud of this program that connects future leaders to dynamic opportunities, strategically positioning them to advance Nissan's vision for the future."
Designed to accelerate the development and readiness of future leaders, the program's focus is 3-fold: broadening business views, cultivating and nurturing innovative ideas, and creating processes to refine new business models and internal entrepreneurial business processes. Another key tenant of Nissan LEAD is to collaborate and build connections with peers that work in different areas of the business from around the region.
Nissan senior leaders and Vanderbilt faculty had a strong presence during the program. The Nissan LEAD class interacted with executives, including Chairperson Jérémie Papin, and previous program participants. Vanderbilt Business faculty, including Jon Lehman, Brian T. McCann, David A. Owens, and Michael R. Burcham, also led sessions throughout.
"Working with the longstanding Nissan LEAD program has been delightful," says Matthew Cox, Associate Director of Executive Programs, Vanderbilt Business. "Working with an organization dedicated to a comprehensive and intentional vision for the future is an honor. It's inspiring to see us [Vanderbilt Business] in action, developing professionals and helping Nissan retain their already dedicated and talented staff."
The Nissan LEAD program and partnership date back to 2009. The program has had more than 200 graduates.