Preparing high-potential employees for leadership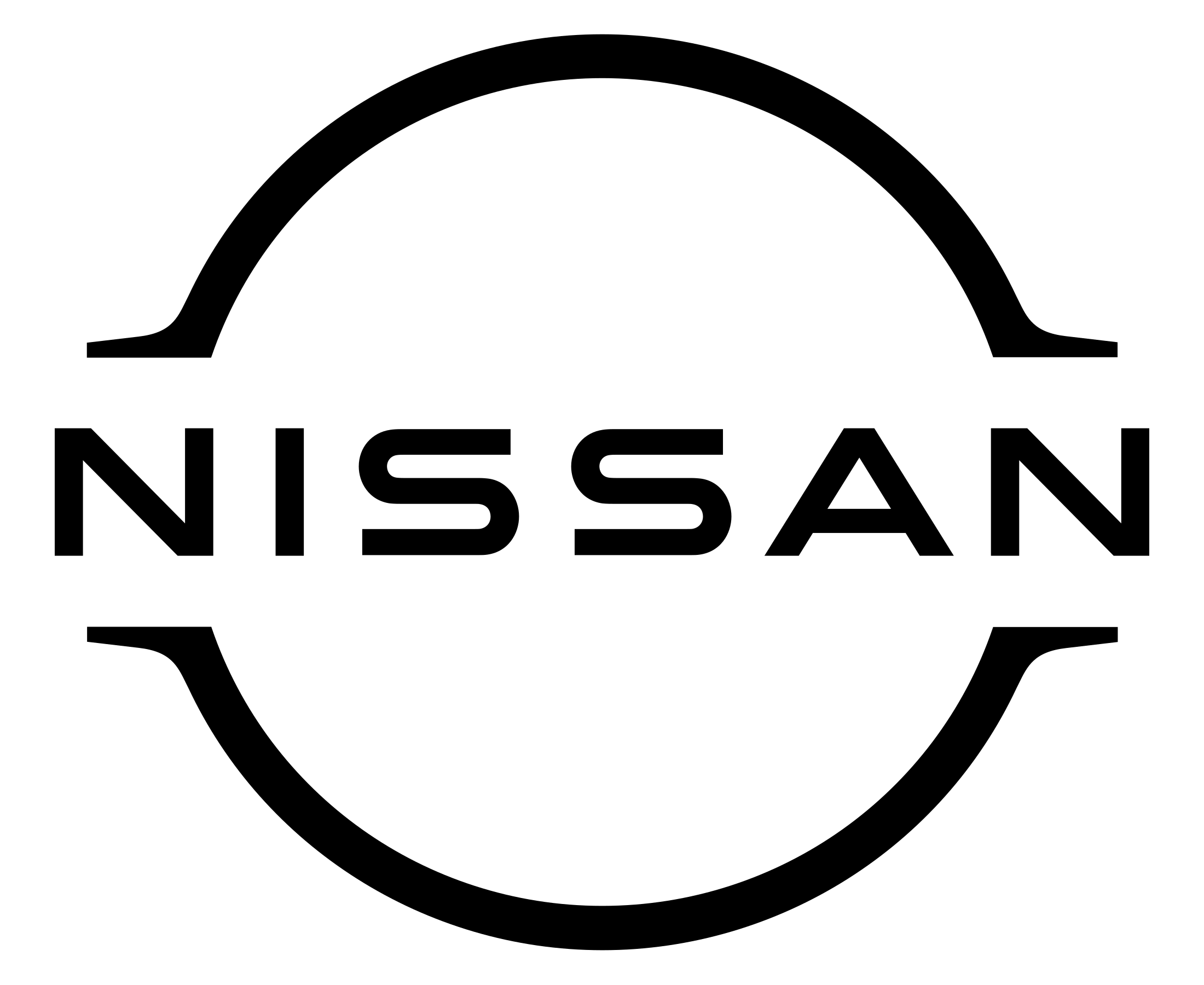 Nissan's business leadership team originally chose Vanderbilt Executive Education to create a collaborative, give-and-take program to prepare high-potential senior managers for executive positions. The resulting program—LEAD—focused on helping participants develop fundamental business skills as well as critical leadership skills needed to manage change in the automotive industry. With the success of LEAD, Nissan turned to Vanderbilt to develop an additional five-day program—TALENT UP—to help emerging leaders understand all facets of Nissan's value chain.
 "With Vanderbilt we found a very easy, open collaboration and were able to mold the program to our particular needs." - Bill Krueger, Senior Vice President, Manufacturing, Purchasing, Production Engineering and Supply Chain Management
Increasing "share of wallet" of prized customers



Vanderbilt Executive Education partnered with Regions Financial Corporation to develop and deliver a customized management education program to help the firm's financial advisors better serve their customers and earn a larger share of wallet. The four-and-a-half-day program included modules of Innovation, Strategy and Leadership. The on-campus experience was followed by eight months of monitored projects in which the bankers were given opportunities to practice what they learned.  
"Our client advisors know that we are serious about their future when we put them into this program. We look at it as a component of our retention efforts to keep our most talented bankers." - Louise Eddins, Sales Performance Manager, Regions Financial Corporation
Driving innovation by precedent (and practice)



Chubb, like other companies in the insurance industry, recognized the need for innovation. But how to go about it? How to go beyond imposing solutions from the top down to create a culture of change within the organization?
"Our organization was looking to identify what was keeping our agents and brokers from moving forward and building a realization about what is shifting on the landscape and how they need to respond. We've just seen great returns. People are walking away understanding what is keeping them from moving forward in their organizations. We are developing partnership plans together." - Kathleen Overlin, Agency Education Manager, Chubb Limited
Tackling specific management challenges with focused workshops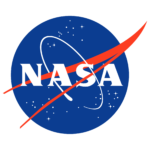 Challenged with supplementing their already robust internal development effort, the management team at NASA's Marshall Space Flight Center in Huntsville, Alabama, chose Vanderbilt to provide continued professional development for alumni of their proprietary Leadership Development Series.
VIDEO
GAMING TECHNOLOGIES
Gaining a competitive edge with "outside the box" thinking



Video Gaming Technologies (VGT) is one of the leading manufacturers of games for Class II and emerging gaming markets. A 550-employee company with a presence in three states including Tennessee, it is continually challenged to find new and innovative ways to provide consumers with a gaming experience that is deemed "irresistible."
Want to learn more? Have a need or RFP you'd like to talk about?
Matthew Cox
Assistant Director of Client Experience
615.322.2513
matthew.cox.2@Vanderbilt.Edu