Customizable curriculum. World-renowned faculty.

In the Vanderbilt MS Finance program, you'll get a solid grounding in finance with an accelerated core curriculum, plus the flexibility to tailor the learning experience to your career goals. MS Finance classes are taken with MBA students to maximize interaction and learning throughout the program. And you'll be taught by Vanderbilt's world-renowned, industry-shaping finance faculty, who will know you by name.
Degree candidates must successfully complete 33 hours of coursework to graduate. The academic calendar at Owen is based on the module (mod) system. Each mod consists of 7 weeks, and 2 mods equal one semester. The mod system allows you the freedom to take a variety of electives during the 10-month program.
Mod 0
| Course | Credits |
| --- | --- |
| Financial Economics l | 2 |
| Professional Development and Communications | 1 |
Mod 1
| Course | Credits |
| --- | --- |
| Financial Reporting l | 2 |
| Financial Economics ll | 2 |
| Econometrics | 2 |
| Financial Modeling | 2 |
Mod 2
| Course | Credits |
| --- | --- |
| Financial Reporting ll | 2 |
| Corporate Valuation | 2 |
| Elective* | |
| Elective* | |
Mod 3
| Course | |
| --- | --- |
| Elective* | |
| Elective* | |
| Elective* | |
| Elective* | |
Mod 4
| Course | |
| --- | --- |
| Elective* | |
| Elective* | |
| Elective* | |
| Elective* | |
Note: At the discretion of the MSF program director, students with insufficient undergraduate accounting course work are required to take Introduction to Accounting in Mod 1, followed by Financial Reporting l and Financial Reporting ll in Mods 3 and 4.
*See full list of possible electives and credit hours in the "Customize Your Curriculum" section below.
Customize Your Curriculum
The MS Finance curriculum is designed to fit your personal interests, with 50% of the course work customizable to your career goals. Students must choose a minimum of 10 credit hours from the list of approved MBA-level financial electives and the remaining credit hours from the list of other approved MBA-level electives.
Click here to see the list of approved electives.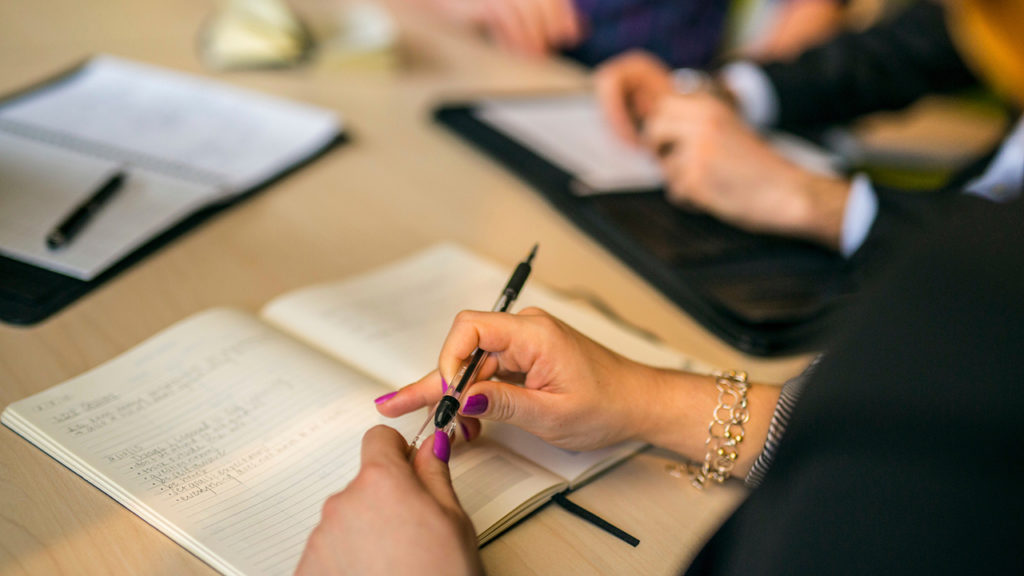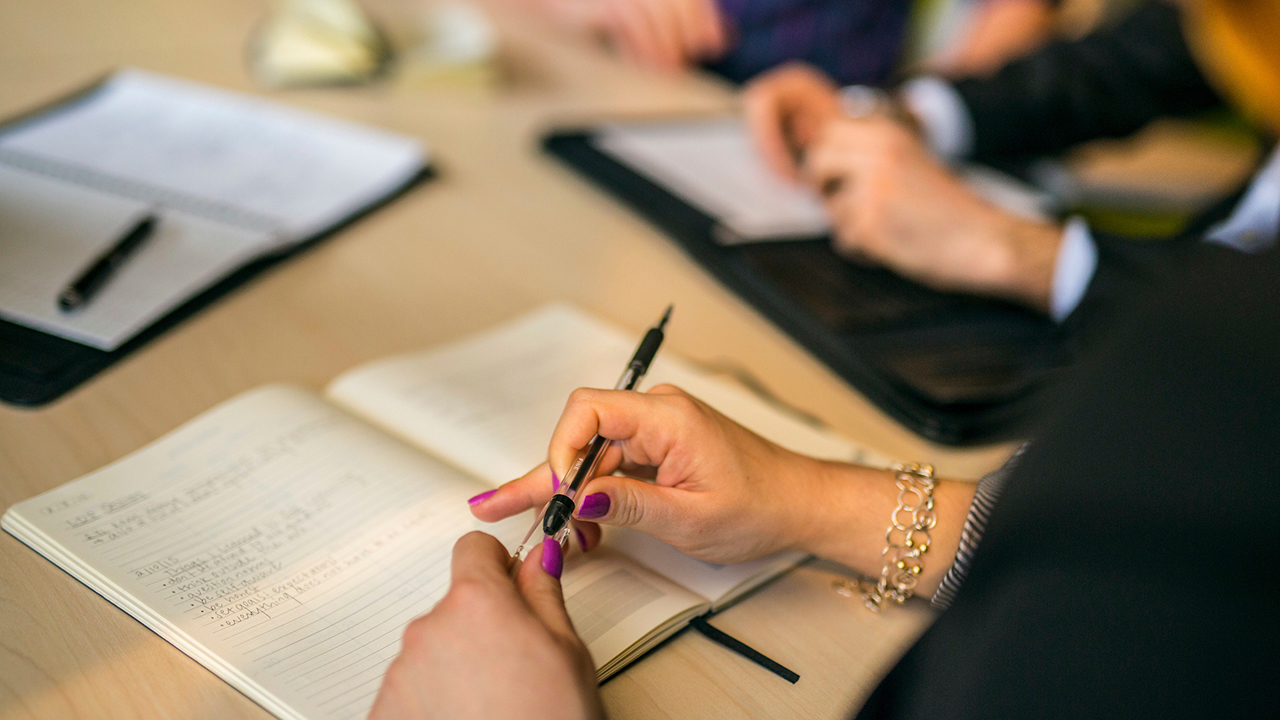 DUAL DEGREE: JD/MSF
Vanderbilt's joint JD/MSF program is an accelerated MS degree that enables students to expand their career opportunities in a competitive field by developing practical finance and business skills to complement a prestigious law degree. Understanding the business world enhances the ability to relate to and better serve corporate clients.
Click here for more about this dual degree.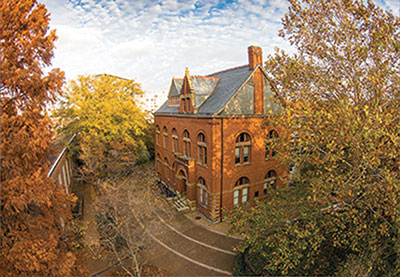 By the numbers
The percentage of coursework in the MS Finance program that can be customized with MBA-level electives.
Our goal is to help you find the MSF program that best fits your career aspirations. This video features answers to questions that many prospective students have about curriculum, program length, whether to pursue an MSF or MBA degree, etc.
Program Information
Q.
What are the advantages of the mod system?
A.
The module system allows MSF students to take a wider variety of courses. The Owen Graduate School of Management has been operating on the "mod" scheduling system for several years now with a high degree of success.
Q.
When do students matriculate each year?
A.
All MSF students are required to attend Orientation and complete on-campus course work prior to the start of the academic semester. Typically, MSF students report to campus at the beginning of August.

Q.
Will I be included in Owen's social structure (student organizations, Closing Bell, etc.)?
A.
Owen's active student body offers a number of opportunities to get involved outside of the classroom, and MSF students will have access to all professional and social clubs.
Admissions
Q.
Can MSF graduates return to Vanderbilt to complete an MBA?
A.
Yes, MSF students can apply to the Vanderbilt MBA program. The admissions standards for the MBA program are different and generally require three to five years of work experience. If you are admitted to the MBA program, some of the MSF course credits can be used to satisfy MBA graduation requirements.
Q.
Does a particular academic or professional background give me any advantage in the admissions process?
A.
We seek students from a wide variety of backgrounds. Diversity in all forms—academic, professional, cultural, ethnic, gender, geographic, socioeconomic—is an important component of the Vanderbilt experience.
Q.
Does the Vanderbilt MSF program accept transfer students or transfer credits?
A.
No. Most top business schools do not accept transfer students or transfer credits.
Q.
When are admissions decisions made?
A.
We will notify you of the admission decision within 30 days of your application being complete.
Q.
How may I pay the application fee?
A.
You will be asked to pay the application fee by credit card when submitting your online application.

Q.
What are the prerequisites to apply for the Vanderbilt MSF program?
A.
Although we do not require students to have a significant level of quantitative training, it is expected that students will have completed one year of calculus, as well as at least one course in statistics. We do not require prior course work in finance. It is helpful to have taken an introduction to economics course to help you understand the theory of economic principles.

Q.
What kind of work experience does the Admissions Committee consider?
A.
We do not require prior full-time work experience for MSF as it is considered a pre-experience program. However, competitive applicants will have at least one or more internships that are applicable to pursuing a full-time role in finance.

Q.
Who is eligible to apply?
A.
MSF applicants need to have completed an undergraduate program at an accredited four-year undergraduate institution and should have shown high academic and personal achievement. Scores on the GMAT and TOEFL (for applicants who are not native English speakers) should be competitive with other Vanderbilt graduate programs.
Q.
Will you waive the application fee? What if I am financially disadvantaged?
A.
Vanderbilt waives the application fee only in exceptional circumstances. Please email the MS Finance Admissions team with an explanation of your request for a fee waiver, a copy of your resume and test scores (if available).
Q.
How much is the application fee?
A DAY IN THE LIFE OF


AN MSF STUDENT
WANT TO TAKE THE
NEXT STEP?