The most popular and notable student life stories from Vanderbilt Business for the academic year
By Kara Sherrer
As another school year comes to a close, we've been looking back on the best stories of the past academic year. We continue the series with a look at the best student life and clubs stories from 2017-2018.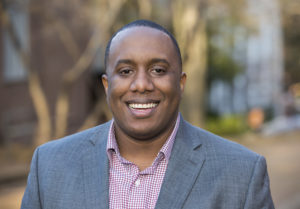 B-School Reflections: Cleon Rice (MBA'18), 2017-2018 OSGA President
The student leader discusses international travel opportunities, growing through business school, and much more in this podcast episode.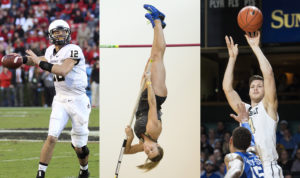 Going for the (Black and) Gold: The Student-Athletes of Vanderbilt Business
Current and former Owen student-athletes talk about managing their time and career aspirations.
Around the World in Six International Business Clubs
Vanderbilt Business' international club presidents explain how students learn about global business and cultures, sometimes without leaving campus.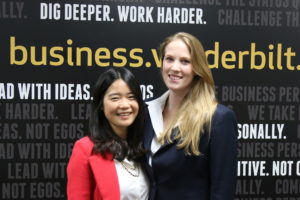 Get to Know the Leaders of the Class of 2019
Emily Redfield and Cecile Zhu (both MBA'19) explain why they ran for Owen Student Government Association and what they love about Vanderbilt Business.
Personal Scale, Personified: Why 'Humans of Owen' Succeeds at Vanderbilt Business
Student leaders behind this year's Humans of Owen Celebration talk diversity, inclusion, and personal scale, and how these contribute to a competitive (but not cutthroat) school community.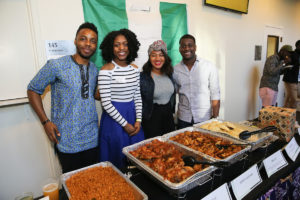 Photo Essay: Global Food Fest 2018
Students served up food from around the country and the world at the annual Welcome Weekend event.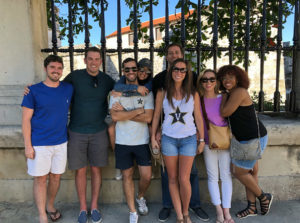 Students Travel the Globe for Spring Break 2018
Vanderbilt Business students visited seven countries for social enterprise and consulting projects over spring break — globetrot alongside them with our interactive map.
Social Media Roundup: MLK Day 2018 in Photos
Students, faculty, and staff came together to commemorate the Civil Rights leader alongside the greater Vanderbilt and Nashville communities.