The Vanderbilt Executive MBA programs is housed in Old Mechanical, one of the original buildings on the Vanderbilt campus. All classrooms boast contemporary, flexible seating and state-of-the-art technology. The Executive Lounge includes a business center, study area and catering kitchen, providing a home away from home for our executive students. The lounge is stocked with snacks and drinks for executive students around the clock to meet your busy schedule.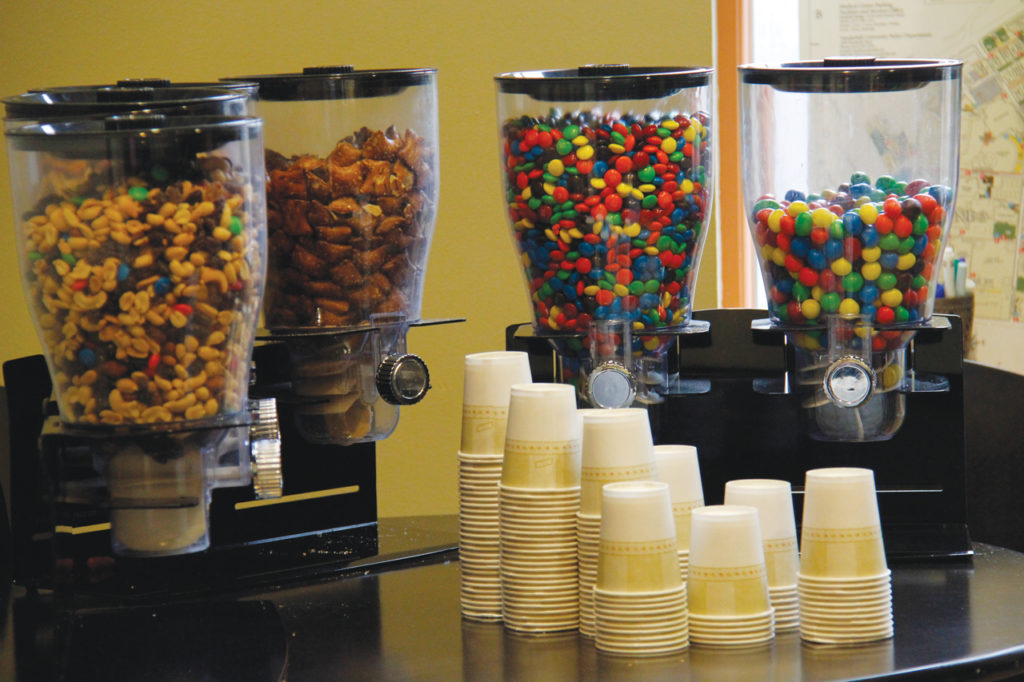 World-class management library
The Walker Management Library offers world-class resources and personalized services that are unmatched by other business schools. In addition to targeted instructional sessions taught by librarians throughout the program, each C-Team is also assigned an information consultant/librarian who assists them in finding relevant data for assignments. You may access library databases on campus or remotely. The library offers several study rooms for team meetings, which are equipped with wireless access, projection monitors, ample work tables and comfortable seating.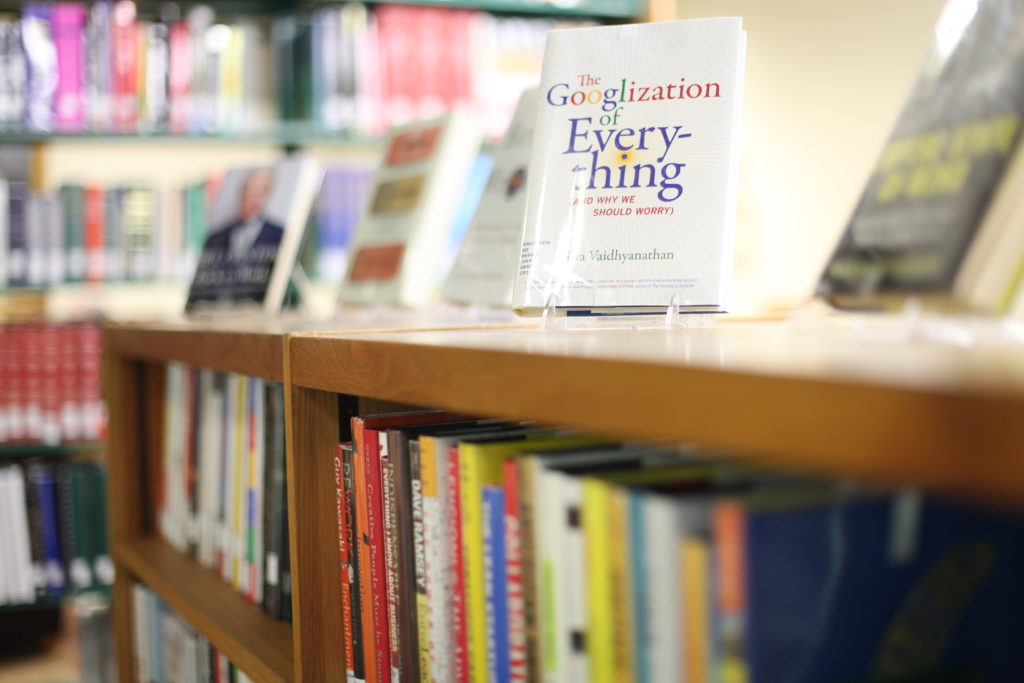 We want our students to be successful. We want to know if there is anything that is keeping them from being successful and if we can help, we will.

Macie SmithermanDirector of Operations, Executive MBA Programs
Online collaboration tools
Executive MBA students use Brightspace, a best-of-class learning system used throughout Vanderbilt University. While this will be a primary tool for online assignments and faculty communication, there are many other tools (such as Skype for Business) available to faculty and teams to collaborate and present important information. All are vetted and supported by Owen's IT Services department.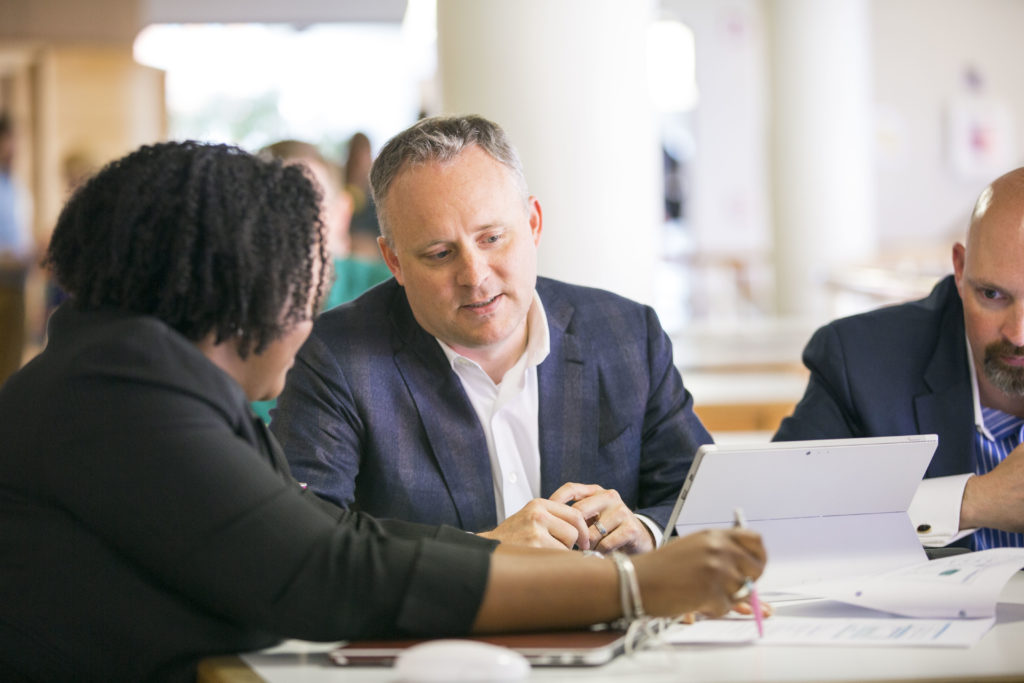 Because your entire family will be affected by your decision to pursue this degree, we make a point of involving and welcoming them from the beginning—starting by inviting spouses and partners to attend our initial information sessions.
Once you enroll, your family also becomes part of our Owen family. Families come to campus for cookouts and special partner and family days. These are just a few of the ways we help build a sense of community. That's part of what we mean when we say we take business personally.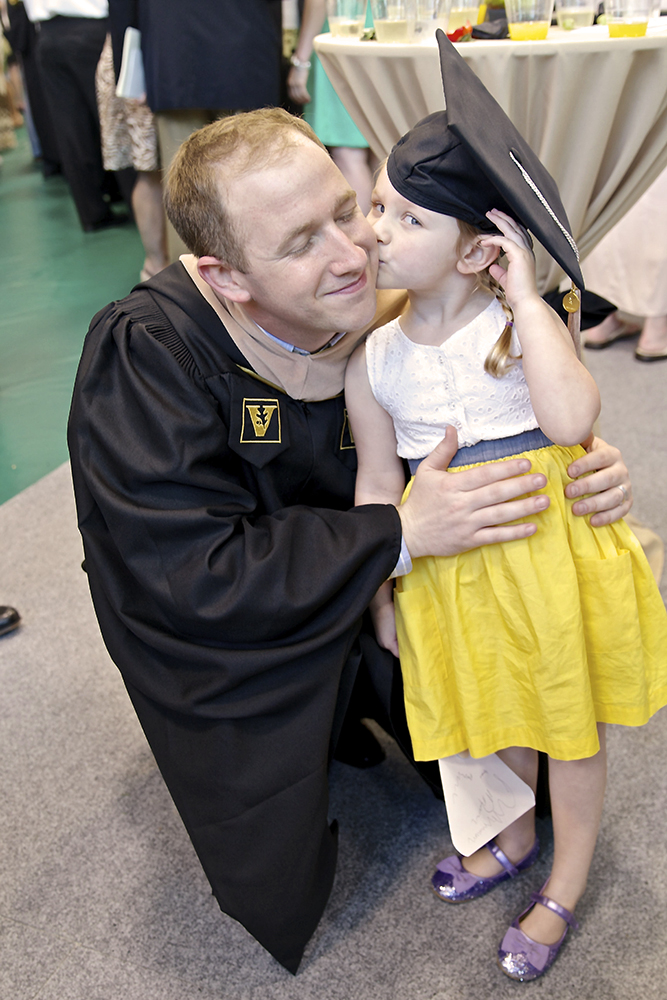 It meant so much to us that the program was welcoming to our entire family.

David StockbowerEMBA 2011