What does the Global Immersion Track team experience look like?
As part of the Vanderbilt Global Immersion MBA program you will have the opportunity to be a part of two teams. In Year One, you will be part of a domestic C-Team comprised of other Vanderbilt Global Immersion MBA students. In Year Two, you will be reassigned to a new international team comprised of students from each of the four Americas Alliance partner schools in Brazil, Canada, Mexico and the U.S. You will complete most of your Year Two assignments with your new Global Project Team, including your international Capstone Strategy Project.
Meet a Global Immersion Team
Meet one of our previous international project teams – Carlos, Adriana, Cinthia, Jorge, Bruno and Ram. As part of the Global Immersion Track team they learned from each other, as well as their cohort comprised of students from four top business schools and 11 different countries.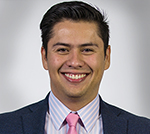 Carlos Alberto Barrera Baez
School: ITAM
Position: Corporate Manager for Investment Projects
Company: Grupo ADO
City: Mexico City, Mexico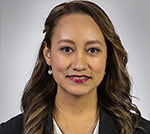 Adriana Corral Torres
School: ITAM
Position: Account Manager – Thermal Industrial Segment
Company: Dupont México
City: Mexico City, Mexico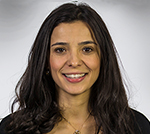 Cinthia Matos Pereira
School: FIA
Position: Treasury Senior Analyst
Company: Stepan Company
City: Lucerne, Switzerland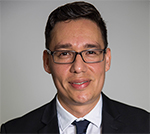 Jorge Mejia
School: Vanderbilt University
Position: Director, Fabric Development
Company: Fruit of the Loom
City: Goodlettsville, Tennessee, USA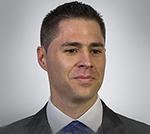 Bruno Stähelin
School: ITAM
Position: Senior Residual Value Setting Analyst
Company: BMW Group Financial Services
City: Woodcliff Lake, New Jersey, USA