MMHC

EXCEPTIONAL OUTCOMES
Immediate, Lasting ROI.
For You and Your Company.
When you choose to pursue a Masters of Management in Health Care degree, you'll benefit from a program design that enables you and your organization to reap benefits right away — and for the long term.
Today's healthcare organizations demand managers who comprehend the value and intricacies of practice yet have the confidence, expertise and skills to build and manage people, programs, and organizational initiatives. You may be highly proficient and committed to excellence in patient care, administration, or another technical area, but chances are good that you haven't had the time or resources to acquire the management tools to complement your current skills. You may also be seeking vision across more areas of your healthcare organization to help you lead at a higher level. Without interrupting your career, the Vanderbilt Master of Management in Health Care helps you do the following:
ROI for You
A complete understanding of your professional, management, and leadership capabilities

Accelerate your career within your organization

Develop deep management-level knowledge and understanding of all business disciplines through formal management curriculum

Complement healthcare management training with interdisciplinary, team-based learning

Make an immediate impact in your organization by applying new business concepts and skills

Earn a master's degree from Vanderbilt Owen Graduate School of Management, a top-ranked healthcare management business school—with course work developed by world-class faculty and recognized healthcare experts

ROI for Your Organization
Students will gain bench strength and develop a deep understanding of the business of healthcare, which they can apply immediately on the job. Your employees will emerge with new perspectives that enhance their individual and collective performance over the long term.
Through the Leadership Development Program, your employees will be given the opportunity to work with an executive coach, receive insight and instruction on leadership techniques and have access to best-of-class diagnostic tools used by Fortune 500 companies.
With support from Vanderbilt faculty, the team will be able to determine solutions that rival those of highly paid consultants and advance organizational initiatives. Throughout the program, students work in teams on a Capstone Strategy Project where they apply business concepts to a real problem, initiative, or opportunity that your organization faces.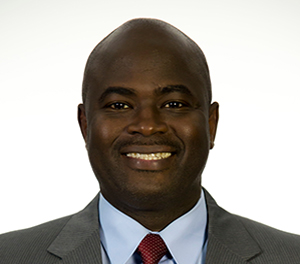 "Owen divorces you from traditional ways of thinking." You are challenged to think
outside the box and put your ideas to the test with input from friendly professors
and smart peers. At the same time, you build sustained professional relationships
with classmates."
Romeo Entsuah
MMHC 2013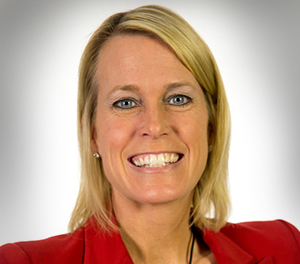 "I learned an enormous amount from economics and accounting that has helped me with what I do every day. They have also helped me understand the viewpoints of my colleagues in different areas and how to look at a situation in a different way than I could before."
Cathy Malone
MMHC 2014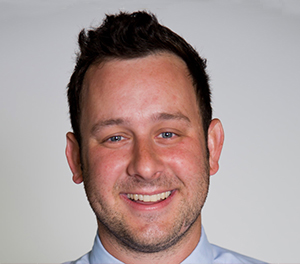 "The program has given me the tools to manage in healthcare. It has also opened doors and created connections for me. And I think the most important skill I have gained is time management. To balance life, work and school is very difficult. But once you master that, you can apply it to other things in life."
Douglas King
MMHC 2015
By the numbers
The percentage of MMHC students who have received a promotion, greater responsibility or leadership roles since starting the program.
STUDENT STORIES

Discover what makes our students unique and how they have transform their skills from the MMHC program into advancing their careers.