Immediate and sustainable benefits. For you. For your company.
Today's healthcare organizations demand managers who comprehend the value and intricacies of practice yet have the confidence, expertise and skills to build and manage people, programs and organizational initiatives. You may be highly proficient and committed to excellence in patient care, administration, or another technical area, but chances are good that you haven't had the time or resources to acquire the management tools to complement your current skills. You may also be seeking vision across more areas of your healthcare organization to help you lead at a higher level. Without interrupting your career, the Vanderbilt Master of Management in Health Care helps you do the following:
Understand more fully your professional, management and leadership capabilities
Accelerate your career within your organization
Develop deep management-level knowledge and understanding of all business disciplines through formal management curriculum
Complement healthcare management training with interdisciplinary, team-based learning
Make an immediate impact in your organization by applying new business concepts and skills
Earn a master's degree from Vanderbilt Owen Graduate School of Management, a top-ranked healthcare management business school—with course work developed by world-class faculty and recognized healthcare experts
From the moment you begin the Master of Management in Health Care program, you'll return to your job with new skills and capabilities that will give you higher standing in your healthcare career and newfound credibility among the executive team. Your ability to apply classroom and project learning to real-time issues and opportunities on the job will further enhance your value and growth potential within your organization. The Vanderbilt Master of Management in Health Care will further increase your confidence and the knowledge that you have the healthcare management capabilities to set and achieve personal and organizational goals.
Learn more about the benefits of the MMHC program for you.
Learn more about the benefits of the MMHC program for your organization.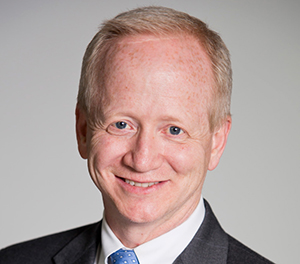 "Understanding the present value of a resource and principles of operational management have helped me to understand the processes and decisions that are made all around me each day in the medical center."
Ronald Clements, M.D.
MMHC 2015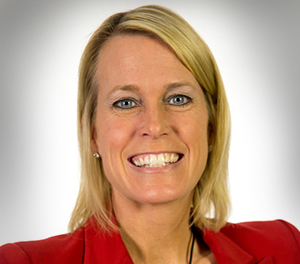 "I learned an enormous amount from economics and accounting that has helped me with what I do every day. They have also helped me understand the viewpoints of my colleagues in different areas and how to look at a situation in a different way than I could before."
Cathy Malone
MMHC 2014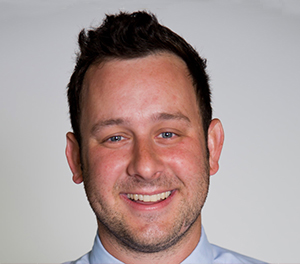 "The program has given me the tools to manage in healthcare. It has also opened doors and created connections for me. And I think the most important skill I have gained is time management. To balance life, work and school is very difficult. But once you master that, you can apply it to other things in life."
Douglas King
MMHC 2015
Student Stories

Discover what makes our students unique and why they chose Vanderbilt's Master of Management in Health Care program.
Want to take the
Next Step?