From the Dean
@DeanEricJohnson
Last year had its share of challenges. The Owen family suffered the loss of several beloved members in 2016, three of whom died as the result of horrific terrorist attacks. And no matter what you thought of the presidential election, many people have been left with rattled nerves and a sense of uncertainty for what […]
Read More >
Featured Stories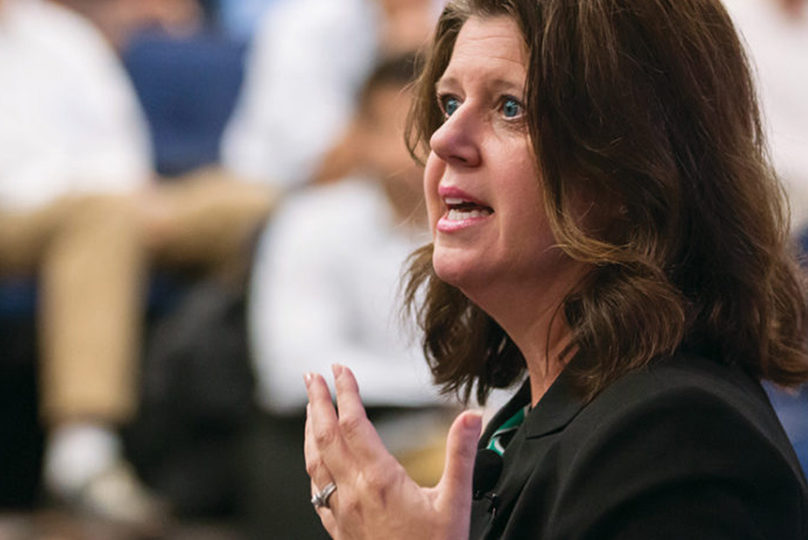 When Vanderbilt's Owen Graduate School of Management began developing a strategic plan two years ago, alumni and employers felt confident that MBA graduates excelled in their majors, from marketing to finance.
Read More >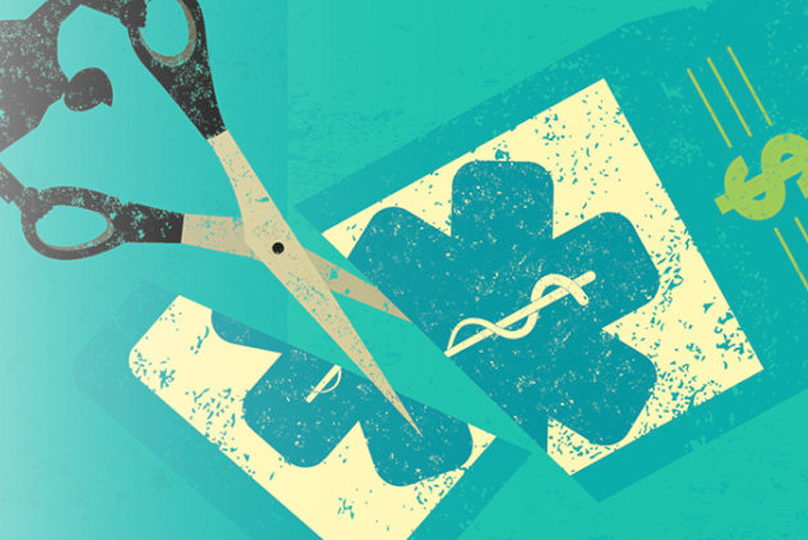 Vanderbilt faculty and alumni are exploring new innovations to raise health care quality while lowering costs.
Read More >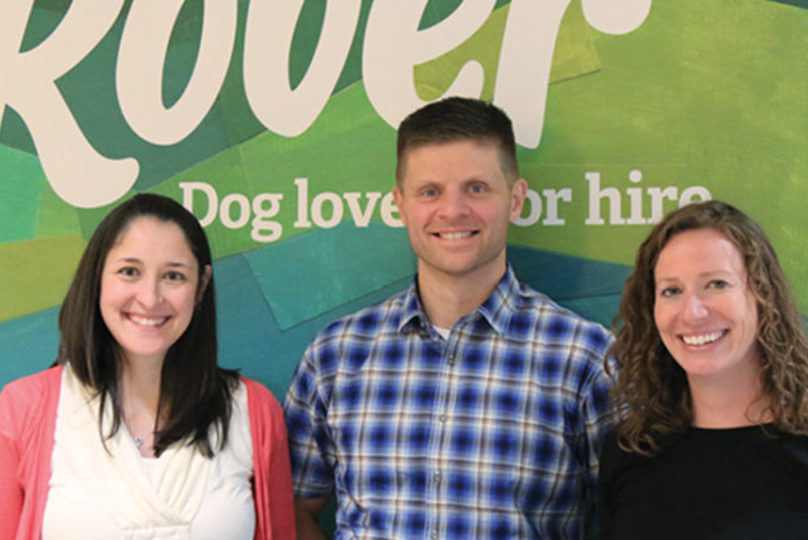 Vanderbilt MBA graduates are helping lead Rover on a path of quick growth, but it's not always easy to keep up.
Read More >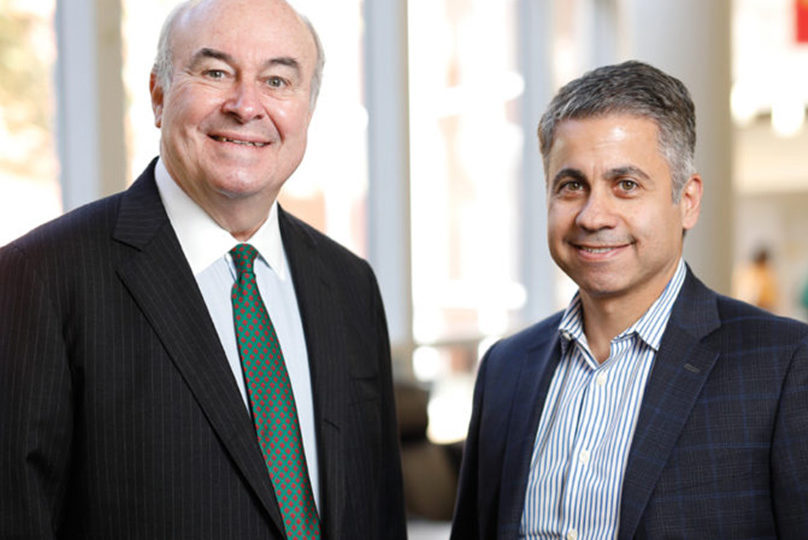 As the inaugural member of a new corporate partnership program at Owen, Cardinal Health's relationship with the school has moved beyond year-to-year hiring.
Read More >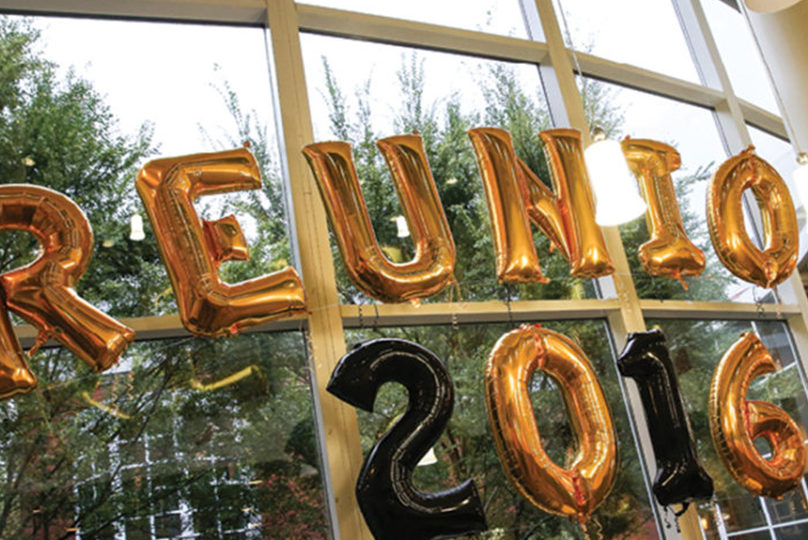 For the past eight years, Owen has celebrated its Alumni Weekend in April. Last October, Owen rejoined the rest of Vanderbilt in celebrating Reunion in the fall.
Read More >